ZZK's singular mission is to connect the rest of the world with the beauty, culture and tradition of Latin America. For the last 15 years we've been able to tell some pretty amazing stories and help some pretty amazing artists find audiences - via records, documentaries, shows, tours and more.
We work with a team of musicians, creatives, designers, writers, photographers, filmmakers, journalists and visual artists to amplify voices and communities from around Latin America that champion and exemplify the cultures they represent.
The important work our team does is only possible with your financial help. Your donation to ZZK will support the continued creation, execution, promotion and preservation of some of the world's most exciting and relevant arts and culture.
I want to support ZZK Culture!
ZZK Culture sits at the intersection of entertainment and education. With 5 projects under way - LatAmTronica, Cumbia, Reina de Cumbia, La Cumbia del Leon, Bogota Tropicanibal, and The Luzmila Carpio Experience your support will go directly to finance the development and execution of these exciting multidisciplinary projects.
I want to support ZZK Records!
ZZK is essentially an artist development record label. We love to help artists start from scratch and go to infinity. With over 10 albums currently in production, your support will go directly to help finance the creation, promotion and storytelling of these albums.
I want to support ZZK Films!
ZZK Films makes Latin American documentaries for a global audience. With Ritmos Bastardos, The Story of ZZK Records, and Luzmila and The Birds documentary about the life and story of Luzmila Carpio both in post production this year and prepping for release, your support will help finance the final details of these historic documentaries.
If you're looking for a tax deductible donation, we've partnered with Los Angeles based non-profit Dublab to act as our fiscal sponsor. Get in touch with us here.
Other ways to support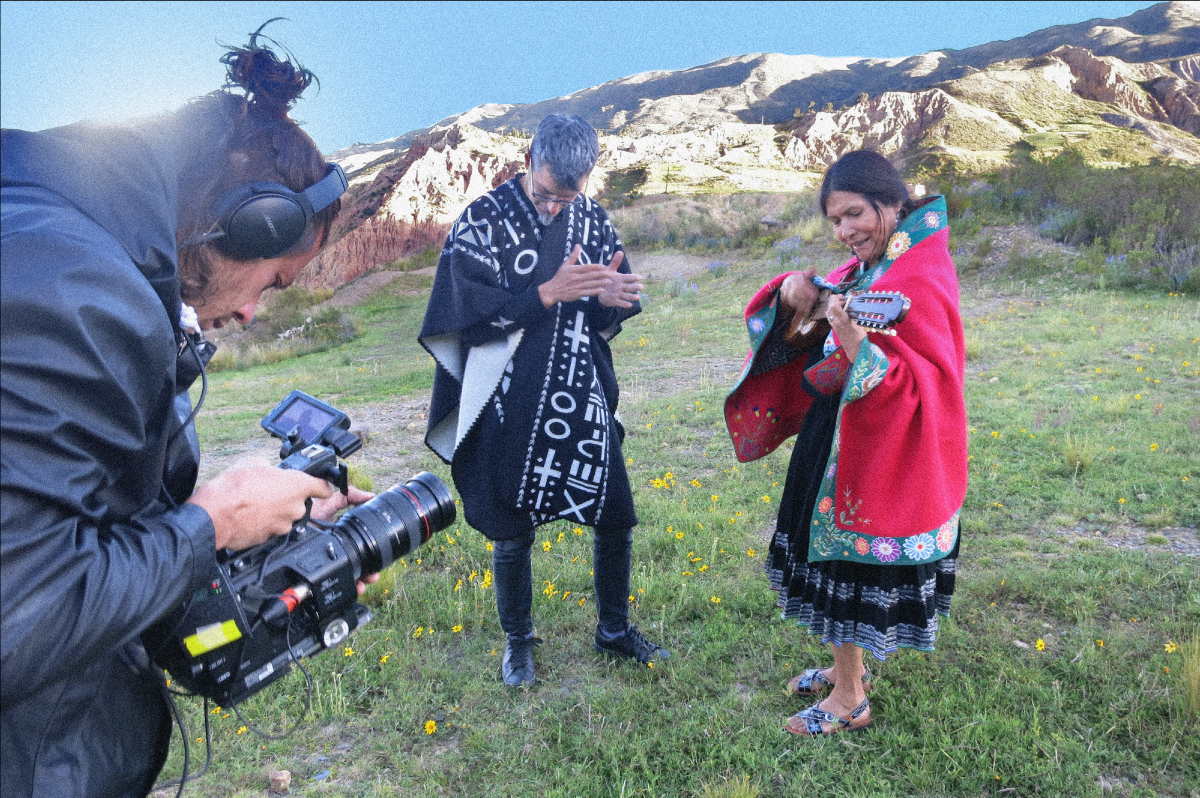 FRIENDS OF ZZK
Tommy Jones